Solid State Drive Data Recovery
Thousands of people have gotten their data back and saved an average of $500!
Thousands of Successful Recoveries
| | | |
| --- | --- | --- |
| 4.7 | These guys are legit. They fixed my hard drive for their quoted reasonable price. Full transparency and no BS. Best decision I could have made. | Communication was great, the price was affordable, service was quicker than estimated, and the data recovery was 100% complete! |
| | Outsource saved the day. In a couple of weeks they repaired the drive, indexed my files, and restored my data to a new hard drive. The service was fast and friendly, and their prices were fair. Other companies felt like they were trying to hijack me with charges so high they seemed criminal. | I was beside myself with anxiety over data I could not access on a broken flash drive. I was treated in a calm professional manner by agents who empathized with my situation. My flash drive data was recovered and I had it 4 days ahead of the promised time. |
Experience with SSD Data Recovery
Outsource Can Get Your Data Back
We have successfully repaired or performed data recovery on thousands of solid state drives and hard drives. We are familiar with the problems and repair techniques unique to solid state drives. Furthermore, we have a partnership with Donor Drives, the largest supplier of data recovery parts, so we have immediate access to almost any part imaginable in order to complete your recovery as quickly as possible.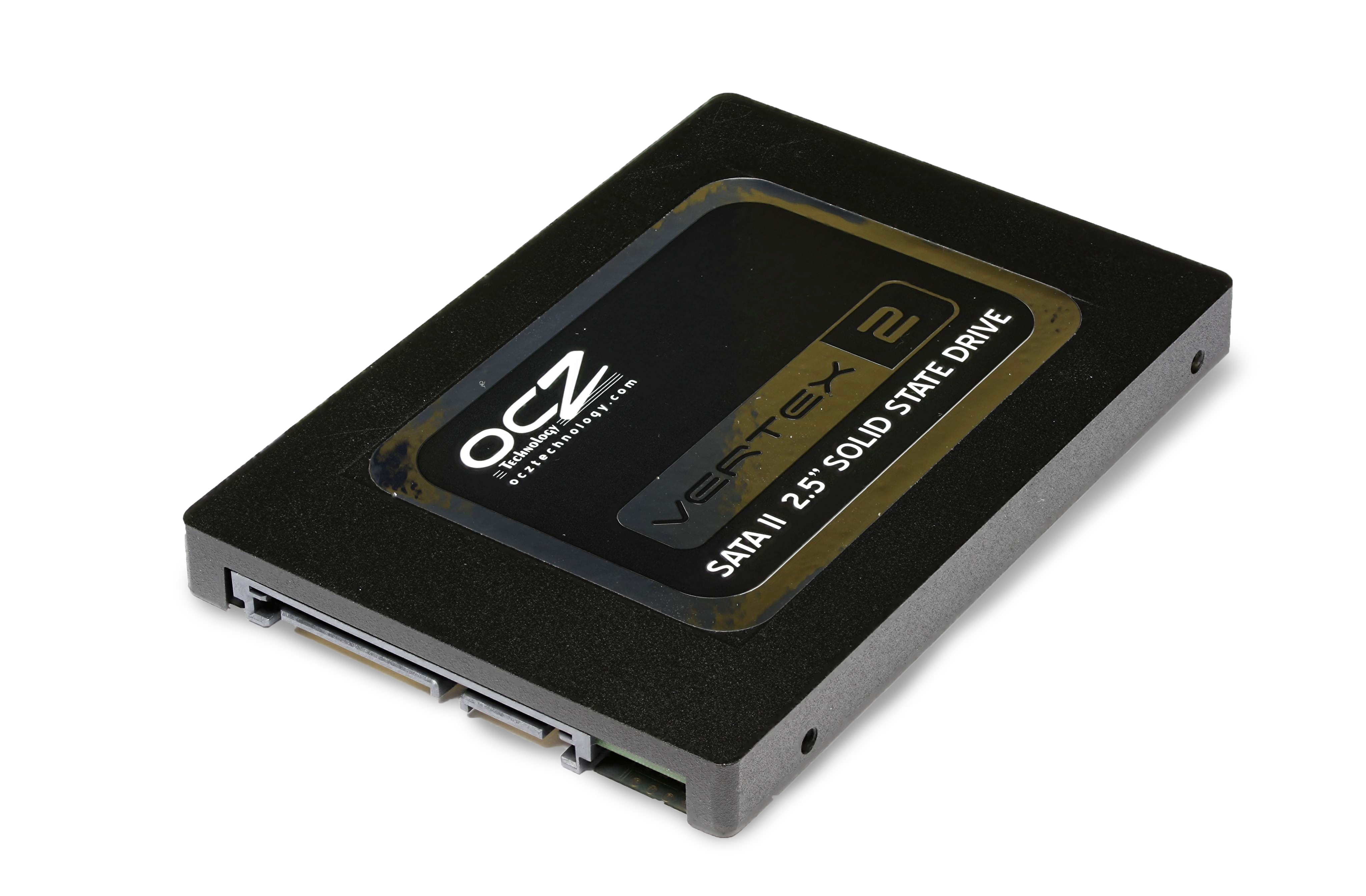 Success Rate
We are able to successfully perform repairs or data recovery on nearly nine out of ten projects we receive. This rate is among the best in the industry, and Outsource has a True No-Data, No-Charge Guarantee for your SSD data recovery: If we cannot recover your data, you will not pay any service fee!
Common Issues with Solid State Drives
Electrical Issues
A power surge or short circuit can cause damage to the flash memory in a solid state drive.
Bad Sectors
Bad sectors can result from corruption due to natural use on an SSD, though some SSDs have been known to ship with defective blocks.
Firmware
Firmware updates from certain manufacturers have been known to cause issues with indexing.
Unserializable
Errors cause data to be written out of order in the flash memory making it unreadable to the system, even if all components are present.
Why Choose Outsource?
Simple, transparent pricing
Quick service: more parts and donor drives in stock than anyone else
No hidden costs or attempt fees
Excellent Partner benefits and discounts
Recent Customer Testimonials
Outsource employees do not give up on difficult cases, and they have come through for me when other labs have failed. I don't use anyone else anymore, simple as that.
These guys are legit. They fixed my hard drive for their quoted reasonable price. Full transparency and no BS. Best decision I could have made.
These guys are the best! Very reasonably priced, easy to work with, friendly and communicate well. Thank you for a great experience! I will recommend to anyone who needs your services.
Data Recovery From All Storage Brands