Experience with iPhone Data Recovery
Outsource Can Get Your Data Back
Outsource technicians have decades of combined experience, and we will help you get your files back from your iPhone, whether they were accidentally deleted or your phone has broken. We also have a partnership with Donor Drives, the largest supplier of data recovery parts, so we have immediate access to almost anything we need in order to complete your recovery as quickly as possible.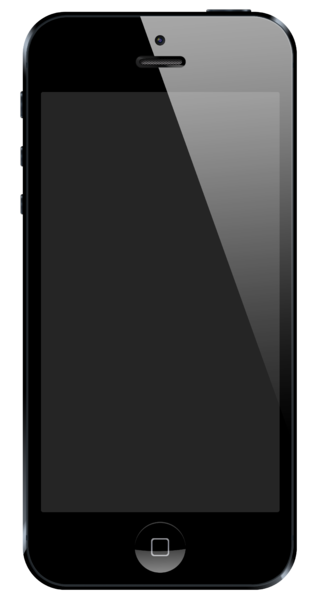 Success Rate
We are able to successfully repair or recover nearly nine out of ten projects we receive. This rate is among the best in the industry, and we offer a True No-Data, No-Charge Guarantee for your iPhone data recovery. If we cannot recover your data, you will not pay any service fee!
Notes About iPhone Data Recovery
iCloud Backup
iPhones back up to iCloud by default. However this sync only occurs when certain conditions are met (charging, on Wifi connection, and not running certain other processes) and when you have enough available iCloud storage. Consequently, customers often tell us they did not realize that their last iPhone backup occurred quite long ago. Any photos taken or contacts added since then will not be backed up to iCloud, but may be able to be recovered from the iPhone's physical storage.
Be Wary of Data Recovery Software
Be careful with any software you may download to try to recover files on your own. iOS devices have complex encryption and any non-professional solutions — software trying to recover deleted files, for instance — could cause further problems with your iPhone's storage drive.
It will depend on the complexity of the case. Generally, we perform diagnostics first, which takes 1-2 business days. Then the recovery and extraction will take an additional two to three days.
Why Choose Outsource?
Get a quote before you send your media
Quick service: more parts and donor drives in stock than anyone else
No hidden costs, parts fees, or attempt fees
Excellent Partner benefits and discounts
Recent Customer Testimonials
Outsource employees do not give up on difficult cases, and they have come through for me when other labs have failed. I don't use anyone else anymore, simple as that.
These guys are legit. They fixed my hard drive for their quoted reasonable price. Full transparency and no BS. Best decision I could have made.
These guys are the best! Very reasonably priced, easy to work with, friendly and communicate well. Thank you for a great experience! I will recommend to anyone who needs your services.
4.8
out of
5
based on
791
user ratings
Data Recovery From All Storage Brands