Who Are the Best Flash Drive Recovery Specialists?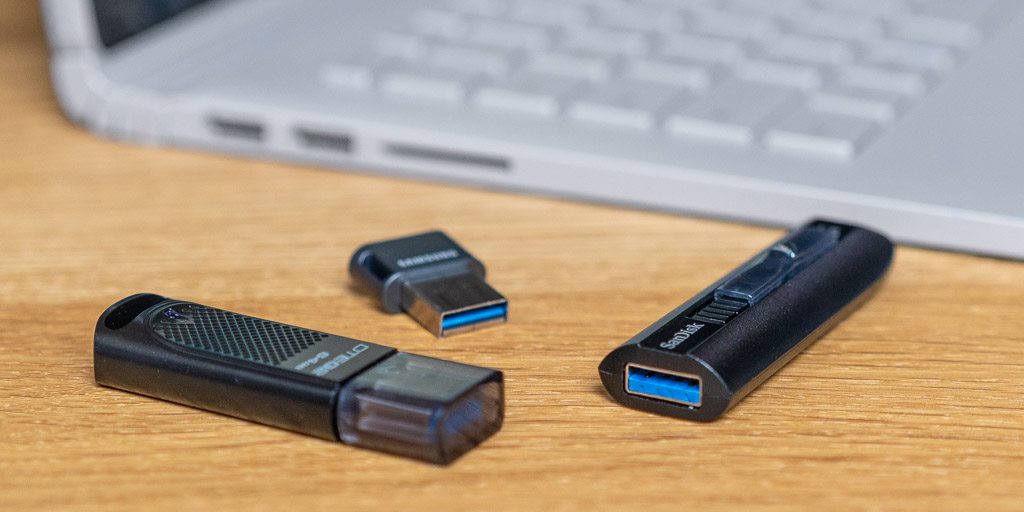 Flash drives are a convenient storage solution in that they're portable and easy to use. How they work is you plug them into the USB port of your computer. Upon connection, your computer will recognize the driver which will give you access to files.
As simple as it sounds, there could be instances where your computer no longer recognizes the drive or you're unable to access files you know you stored on one. When this happens, flash drive recovery is your best option to recoup your files.
What is Flash Drive Recovery?
This is where recovery technicians examine your flash drive for signs of physical damage. Sometimes a faulty controller chip or USB interface/connection could be the culprit. If this is the case, then it's simple for them to repair the chip or connection in a timely fashion.
That said, there are other causes of flash drive failure that require more extensive services. Often, this is the case where there's further damage with the drive or the technicians must replace the memory chip. Since this is a more intricate process, this would be the most expensive recovery, though you would still have a great shot at receiving your files back.
What Should I Look for in a Data Recovery Specialist?
The best file recovery labs have one thing in common: engineers with extensive experience in data recovery. Simply, you want to find a company that has the experience necessary to make repairs of all sizes; this is why Outsource Data Recovery is a smart option to consider.
Our team has decades of combined experience in recovering flash drive data in a secure and expedient fashion. In turn, our team has been able to recover files in nine out of every 10 cases we accept, illustrating our dependability.
Along with expertise, it's important to find someone who offers transparency in the services offered. Outsource Data Recovery offers a $60 flash drive recovery service. Where, upon you shipping us your drive, we'll examine it to determine if it qualifies for service. If it does, we'll go ahead and proceed. However, if it doesn't, we'll notify you and waive the $60 fee should you choose to decline doing service with us.
It's this transparency in pricing that's helped us earn the trust of many companies, law enforcement agencies, and personal users over the years. These successful partnerships are indicative of the level of service we provide. So with that in mind…
How Do I Get Started?
Our team makes it simple to start the process. You can submit your case online for free, then ship us your device. After our team inspects it and determines the cause of data loss, we'll notify you so you understand all the steps involved in the process. We strive to make things easy in a stressful situation, just as they should be.