Emergency?
Call 1-800-573-4909 ext. 301 to speak with a representative 24/7
We offer recovery options as quick as same-day!
NAS Recovery – $399 per Drive!
Any failure type, all-inclusive price!
Limited-time offer through 7/31!
RAID-0, RAID-1, RAID-5, or RAID-6
Windows or Linux file systems
Provide your own transfer media or purchase from us
IDE, SAS, SCSI, or SATA interfaces
Maximum per drive capacity 3TB
Unencrypted, non-virtualized drives only
Recent Customer Testimonials
| | | |
| --- | --- | --- |
| | These guys are legit. They fixed my hard drive for their quoted reasonable price. Full transparency and no BS. Best decision I could have made. | Communication was great, the price was affordable, service was quicker than estimated, and the data recovery was 100% complete! |
| | Outsource saved the day. In a couple of weeks they repaired the drive, indexed my files, and restored my data to a new hard drive. The service was fast and friendly, and their prices were fair. Other companies felt like they were trying to hijack me with charges so high they seemed criminal. | I was beside myself with anxiety over data I could not access on a broken flash drive. I was treated in a calm professional manner by agents who empathized with my situation. My flash drive data was recovered and I had it 4 days ahead of the promised time. |
Frequently Asked Questions
For a limited time, our standard recovery service for RAIDs and NAS systems is only $399.00 per drive. For example, if you have five drives, it will be $1,995.
This promotion is not valid for virtualized or non-physical systems. Only the following standard RAID configurations will qualify: RAID-0, RAID-1, RAID-5, or RAID-6. Windows and Linux-formatted drives with a capacity up to 3TB will qualify for this price; there will be an additional cost for Macintosh drives and/or drives with a capacity greater than 3TB. If you have any questions about whether your device will qualify, call a service representative at 1-800-573-4909.
For our standard service, the turnaround time is approximately 10-14 days. We also offer multiple expedited and emergency options, including service as quick as 24 hours, for an additional cost. Ask a service representative at 1-800-573-4909, ext. 301.
With our standard service, there is no fee until your data is successfully recovered. (Expedited and emergency service may require an upfront deposit.) You will get the chance to review your recovered data before payment is required.
For our standard service, if your data is not recoverable you will owe nothing for the diagnostics and service. We will either return the media to you or, if you prefer, securely dispose of it.
Other questions?
If you were unable to find the answer to your question here, visit our FAQ page, or please feel free to send us a message or give us a call at 1-800-573-4909.
Experienced and Certified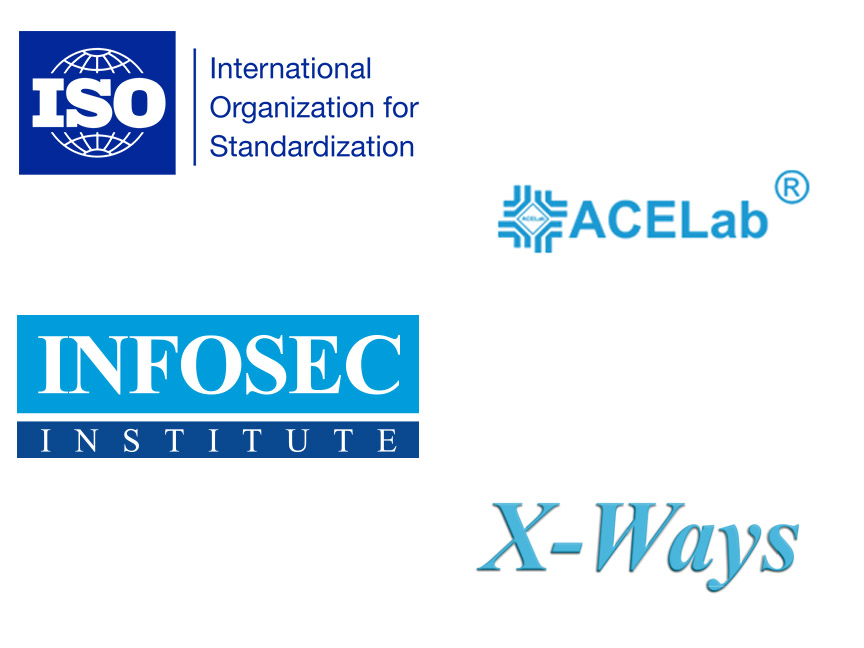 ISO 145664 Cleanroom
Ace Laboratory
INFOSEC Institute
X-Ways
Deepspar
The Outsource Data Recovery Difference
Data Recovery From All Storage Brands
Request a Remote Evaluation
Contact Information
World Headquarters
Outsource Data Recovery
41 Alpha Park
Cleveland, OH 44143
USA
1-800-573-4909
Hours
Mon-Fri: 8am to 5pm EST/EDT
Sat-Sun: Closed
Emergency: 24/7/365
Social Networks