iPad Data Recovery
Outsource is experienced with data recovery. We will get your data back so you can get on with your life.
We Work on All Devices
Don't see your device here? Give us a call!
Experience with iPad Data Recovery
Outsource Can Get Your Data Back
Outsource has years of experience recovering data from solid state drives, like the one in your iPad. We also have a partnership with Donor Drives, the largest supplier of data recovery parts, so we have immediate access to almost anything we need in order to complete your recovery as quickly as possible.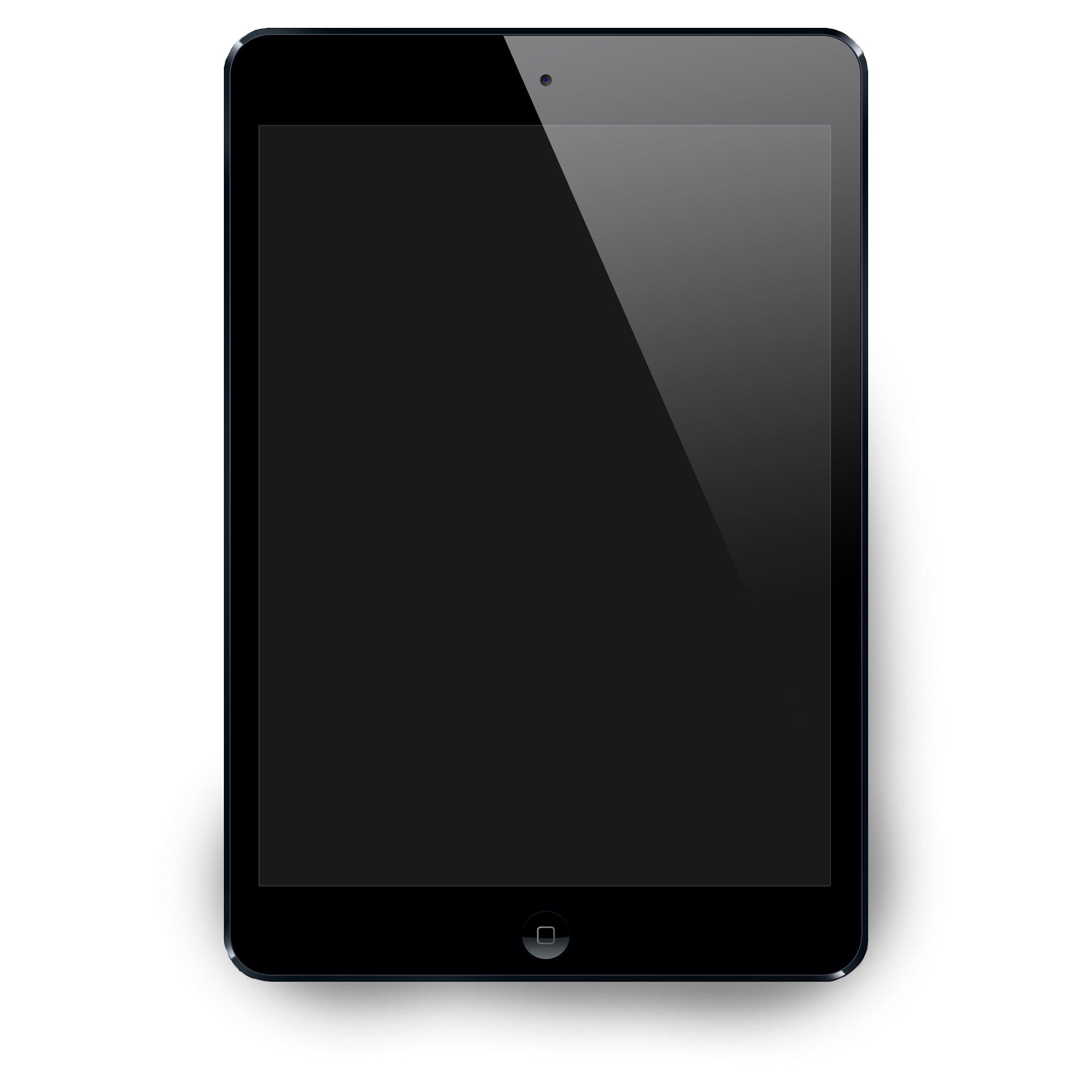 Our process
Start a Case
Missing photos and files from your iPad? Start getting your data back by answering a few questions here. Start here.
Send it in
You'll get instructions on how to safely pack and send your iPad over to us with a reliable carrier.
Free Evaluation
We notify you as soon as we receive your iPad. Our certified team runs a diagnosis to determine what the problem is and we send you a quote.
iPad Recovery
We'll image your device and recover your data safely onto a new drive and ship it all back to you.
iCloud Backup
Apple devices are by default backed up to iCloud. However this sync only occurs when certain conditions are met and when you have enough available iCloud storage. Consequently, customers often tell us they did not realize that their last backup occurred quite long ago. Any photos taken or contacts added since then will not be backed up to iCloud, but may be able to be recovered from the device itself.
Be careful with any data recovery software you may download to try to recover files on your own. iOS devices have complex encryption and any non-professional solutions — software trying to recover deleted files, for instance — could cause further problems with your iPad's storage drive.
Why Choose Us?
Simple, transparent pricing
Quick service: more parts and donor drives in stock than anyone else
No hidden costs or attempt fees
Excellent Partner benefits and discounts
Get Your Data Back!
Get the process started! We will perform free diagnostics and send you a quote to approve. You don't have to pay anything upfront!
Get Started & Submit Now
Thousands of Successful Recoveries
These guys are legit. They fixed my hard drive for their quoted reasonable price. Full transparency and no BS. Best decision I could have made.
Alex F.
Communication was great, the price was affordable, service hard drive repair was quicker than estimated, and the data recovery was 100% complete!
Santosh M.
Outsource saved the day. In a couple of weeks they repaired the drive, indexed my files, and restored my data to a new hard drive. The service was fast and friendly, and their prices were fair. Other companies felt like they were trying to hijack me with charges so high they seemed criminal. My gratitudes to your a recovery service
Todd R.
I was beside myself with anxiety over data I could not access on a broken flash drive. I was treated in a calm professional manner by agents who empathized with my situation. My flash drive data was recovered and I had it 4 days ahead of the promised time. The hard drive repair service is the best!
Sheryl M.
It will depend on the complexity of the case. Generally, we perform diagnostics first, which takes 1-2 business days. Then the recovery and extraction will take an additional two to three days.
Yes. Visit our Service Options page to see pricing levels for expedited diagnostics and/or recovery, which are available as add-on options to your service.
Visit our Instant Quote page to generate an estimate of the cost of data recovery for your iPad, which will depend on the type of failure and other factors.