USB Drive Repair
USB Drive Repair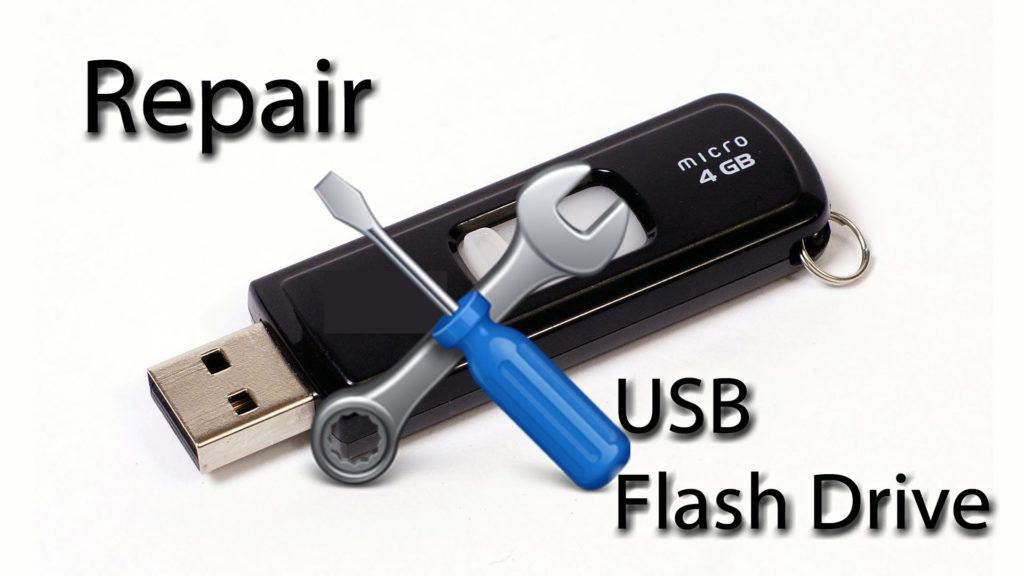 USB flash drives have come a long way from the days when the largest drive was capable of only storing 512 MB of data. Presently, we have flash drives that can carry up to 256GB of data. While the cloud is more popular than ever, flash drives continue to play a huge role in how data is carried and transferred on a day-to-day basis. This is mostly because these drives are convenient to carry and store, cheap and available in various capacities. However, this data is not impervious to corruption or destruction.
There are two reasons why data on flash drives may need recovery. It could be either a physical or logical corruption. Before beginning USB drive repair, first identify the cause of the corruption. This way, you can be sure to not risk losing the data for good.
Recovering files due to physical problems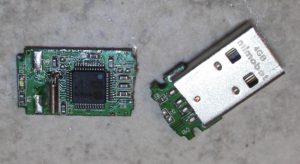 Data can be lost or corrupted due to physical/hardware issues such as broken connectors and stems, NAND gates or broken circuits, lack of power supply (dead drives) and so much more. When you experience one of the above issues, the drive must first be repaired by replacing the affected parts before any data recovery is attempted. Fixing a drive that was corrupted due to physical issues is not a do-it-yourself job. If there is any chance of data recovery, a professional should handle the drive, because trying to fix it yourself will only make the situation worse.
A common indicator of physical problems on your flash drive is an error messages displayed such as "USB Device Malfunctioned or Not Recognized," "Please Insert Disk into Removable Disk" or "you need to format the disk before using it." This can be due to the NAND memory chip of the drive being damaged, an issue with the circuit board, or just a broken connector.
Recovering files due to logical problems
Recovering data that was lost or corrupted due to logical problems is a bit simpler. First, you need to make sure that the drive's file structure is okay. For this procedure, you do not need a special software since Windows has the tools built-in.
USB Drive Repair: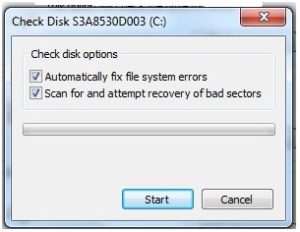 Insert the USB drive
Go to My Computer/ This PC then click on the Removable Disk Icon
Right-click on the icon and go to Properties
Tools tab
Choose 'Check Now'
You will be provided with two options "Scan for and attempt recovery of bad sectors" and "Automatically fix file system errors."
Check both boxes and click on start.
After the process is done, close the tab and eject the drive. Insert it again and repeat steps 1 through 4. From there, click "Rebuild".
Give the machine some time to scan, and when the process is done, you will be alerted. From there, you can now use a professional data recovery tool to get back the data you lost. Free software such as Recuva can help you out a lot here. It is simple to use and quite straightforward.
If you are carrying crucial information on your flash drives, are not as computer savvy, or are unsure about attempting USB drive repair, always consult a professional data recovery firm such as ourselves before trying anything. The professionals will ensure that your precious data is adequately recovered and in good time.