Learning the Basics of Virtual Drive Recovery Services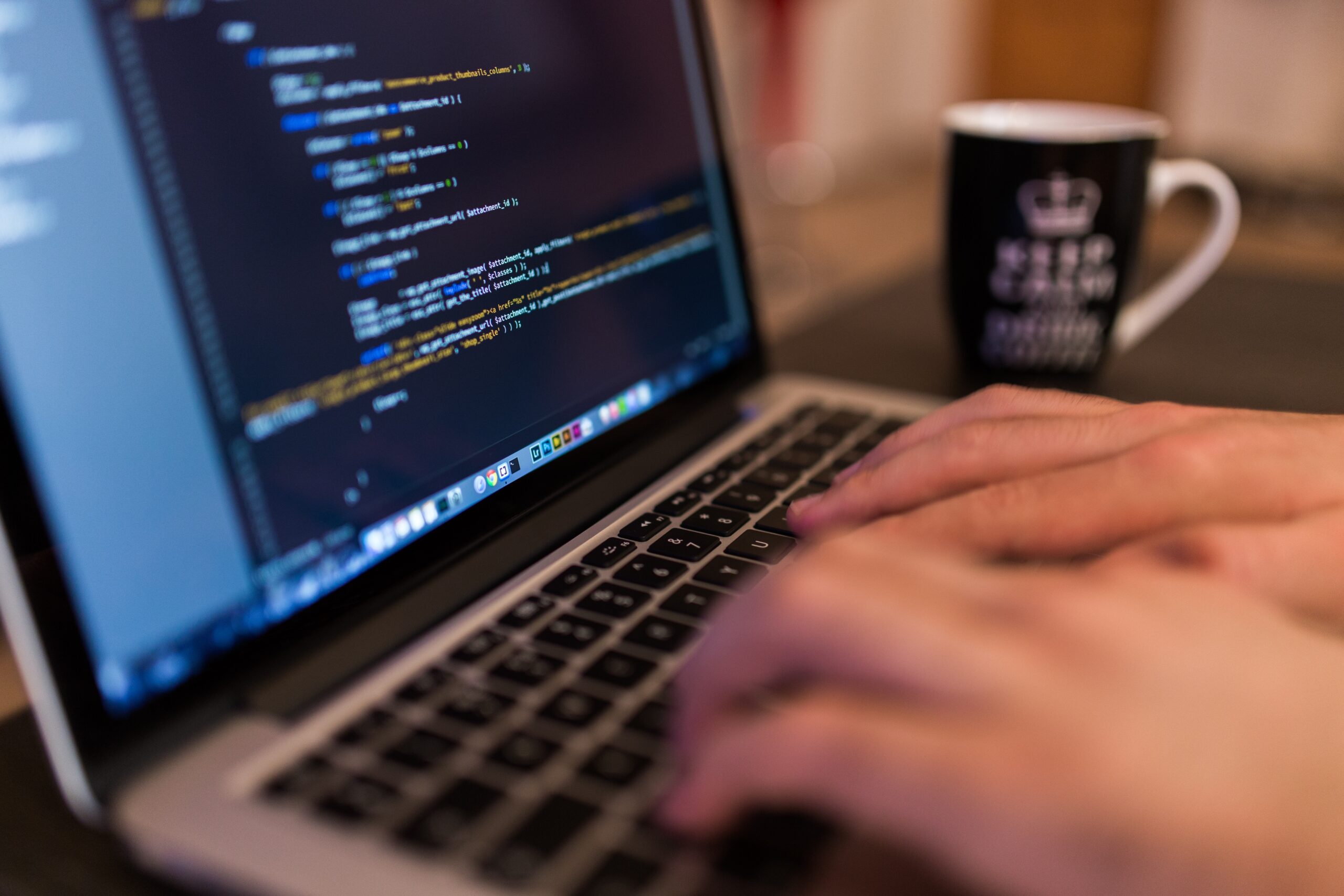 The need for digital storage space continues to be at an all-time high. Due to this need, virtual drives continue to rise in demand, as they are versatile in nature.
To demonstrate, say you work interchangeably between a Mac in the office and a Windows computer at home. Since both have different operating systems, you have to bridge the gap so to speak when working on the same files both at home and the office. Virtual drives give you the ability to do this.
How they work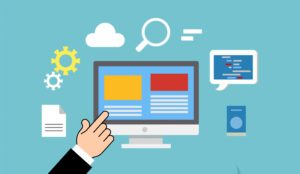 Say you need to use a Windows application when you're at work using your Mac. You can use a virtual drive to have the operating system learn the new drive. In essence, you're creating a gateway to access platforms from a different operating system and you're tricking your computer into learning these systems.
As HowStuffWorks notes, this is only the tip of the iceberg. These virtual drives also allow you to encrypt files, giving your files extra security and ease of access. This makes virtual drives integral for a wide range of interests from personal use to business purposes.
How Virtual Drives Become Corrupted
While versatile, virtual drives can be prone to the same type of corruption causes as other storage devices. This can exist due to hardware failures, malware or there is a broken disk chain present-this happens naturally when connecting the virtual drive outside of Hyper-V, causing a break in the checkpoint chain.
Virtual Drive Recovery Services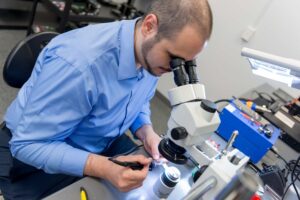 When you notice an error, there are multiple ways to fix them.
TechGenix recommends looking at the end of the error message displayed, as it will indicate the problem present.

Using the Hyper-V manager, you can access the Inspect Desk option located in the Action area.

Next, select the virtual drive you want to inspect.

If there was a break in the hard disk chain, the message will contain a button that reads, "reconnect."

Clicking on that will open the Edit Virtual Hard Disk Wizard.

This will prompt you to configure the disk.

If there was an ID error mismatch be sure to check the ignore ID mismatch button. This could allow the virtual drive to start without problems.
That said, if you are still encountering issues, the team at Outsource Data Recovery would be delighted to help you.
Experience World-Class Quality
Our team of expert engineers has extensive experience in virtual drive recovery services. Using state-of-the-art tools and industry know-how, we can get to the bottom of the issue and help you retain the data you hold most dear.
Our process makes it simple for you to get started. You can speak with one of our knowledgeable staff members through the chat agent, submit a case on our website or contact our office. We have flexible hours to accommodate varied schedules.
When you work with us, you'll receive the attentive service and industry know-how you deserve. We are confident we can help you with virtual drive recovery services for much less than others in our industry. If you're ready to experience world-class care, contact us today!