Home Computer Security: 3 Things to Do When Buying a New Computer
Though the trend has gone mobile for many app and website designs, there's plenty of people who use home computers to conquer foes via online gaming, send emails to friends and family, and binge watch Netflix.
Home computers can provide the versatility you might not find with tablets or phones. This is the case if you require tons of memory for online gaming. Yet, one aspect that often goes overlooked when considering a new computer is data security.
After all, our reliance on the Internet increases continually, so more of our lives and data are online now. Logic dictates then that home computer security should be as important as a priority as performance and reliability.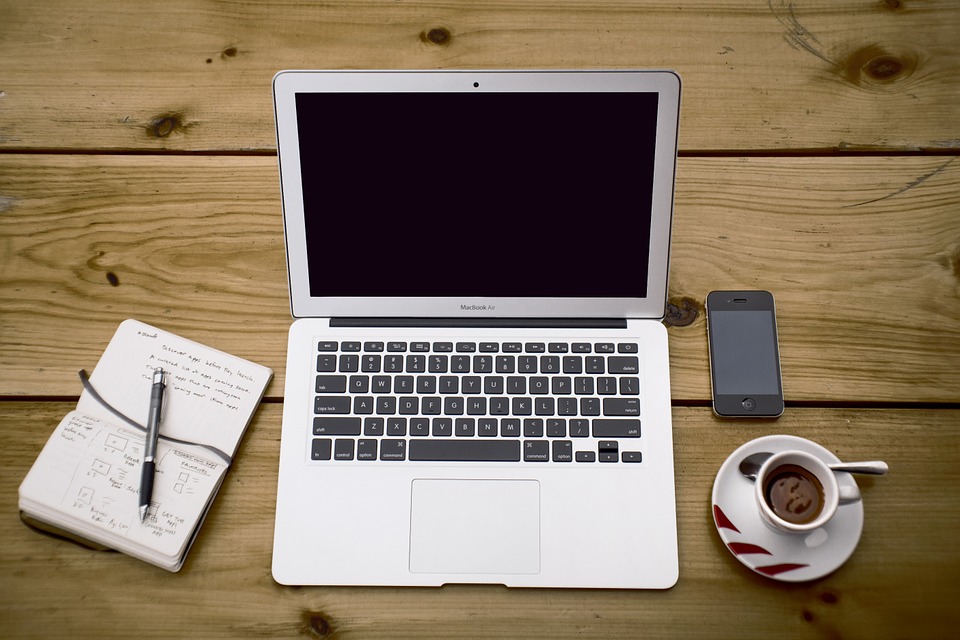 Home Computer Security: Which Computer Type is Best Or Does it Matter?
If you're looking for an out-of-the-box computer that's perfectly safe, you'll be sadly disappointed since there isn't one perfect solution. Apple is probably the safest bet, as macOS comes loaded with excellent safety features to help you protect your data.
Included in the operating system is Gatekeeper. This feature protects you from malicious apps. Upon setup, you'll have the choice of two security options, with one being a default mode that allows you to download any app you choose from the Mac App Store or apps you download using your Apple ID.
Additionally, there's a safe option that prevents you from downloading any apps that are not from the Mac App Store. To give you an example, say you were unintentionally browsing a dangerous website and a notification pops up saying there's a mobile app that will make your life easier. Cool, let's make it work. However, with Gatekeeper, it blocks what could be the malicious app from downloading onto your device, where it can restrict data access.
There are other benefits to Apple computers. One, there aren't as many users, which makes it easier for Apple to stay on top of security patches so your device's operating system is more secure. And two, Apple computers don't come with as much bloatware-this is programs installed on your device at a time of purchase that you might use or never need-as Windows computers have.
These things said Apple computers can be expensive, and if you don't have the budget for them, there are other things you can do to protect your home computer.
Home Computer Security: Buy An Anti-Malware Program
Even if you can afford Apple's steep price tag, the security benefits you'll receive are not 100% bulletproof. Apple devices can be as susceptible to malware attacks as other computers, so it's imperative you invest in another layer of protection.
Malwarebytes Premium works well because it aligns with built-in security programs on operating systems to give you another layer of protection against intrusion. This program costs only $40 annually and you won't receive performance slowdown, which can be a common problem with other anti-malware programs.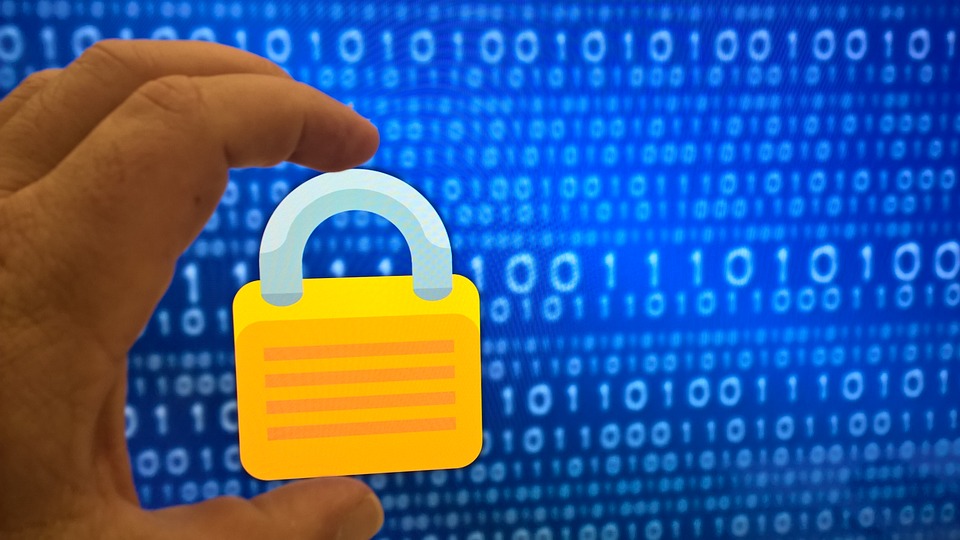 Get in the Practice of Updating Software
Out of the box, this will be easy to do but it's still a good practice to develop. Only use updated web browsers and anytime your computer needs to update make sure to take the time to do it.
Why? Because malware penetrates the vulnerabilities found in outdated software. If you ignore the seemingly endless at times update requests, your computer becomes vulnerable to hackers.
And if this occurs, know our team at Outsource Data Recovery can assist you. We have the experience, expertise, and know-how to retrieve your files from the clutches of malware. Contact us today to learn how easy it is to get your data back, you'll be glad you did.