Hard Drive Repair: Where Can I Go to Recover My Files?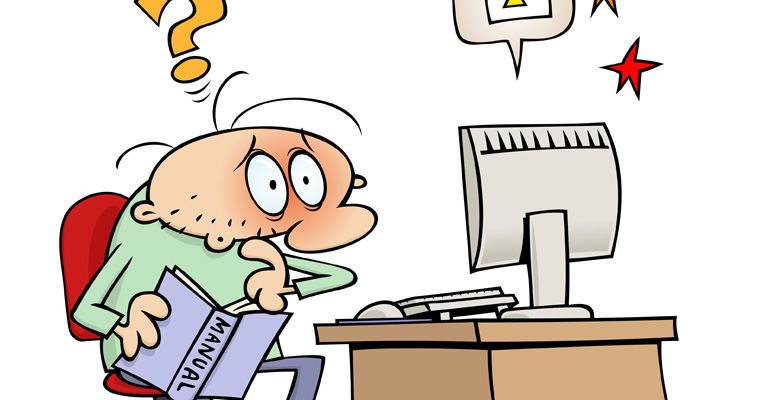 Hard drives can contain some of our computer's most important information: financial documents, wedding pictures, Uncle Fred's weird memoirs. So, when something happens such as malware, physical damage or another incident, it can render these files inaccessible. When this happens, knowing how to do a hard drive repair or who to turn to makes all the difference in regaining access to your files.
Hard Drive Repair: DIY Repairs
If you have a familiarity with computer components, then trying the repair on your own first is a wise choice. The first step is to determine the cause of the problem. Here are some things to look for:
File Access
To test this, connect your computer's hard drive to another computer. If you can gain access to your files, chances are you might be able to recover them by doing a system restore.
What is a system restore? This is where you restore your computer to a past point. Essentially, you're having your computer travel back in time to a point where your files updated. While you'll be able to access files saved previously, it might erase access to any new files or work you've done since the last save point.
Sounds
When powering on your hard drive, check for unusual sounds. One of the most common is a clicking noise, indicating something is mechanically wrong with the unit. To prevent damage from occurring it's imperative to turn off the hard drive immediately upon noticing this sound.
Circuit Board
One of the more common hard drive repair issues concerns overheating. This can occur if there's a power surge or jolt to the electrical system. Two signs there are problems with the circuit board are the wheel won't spin upon it being operational or it smokes.
When this happens, you'll want to replace the circuit board. To do so, make certain the circuit board you buy matches the previous model, as this increases the chances of compatibility with the drive.
What's the Average Cost of Hard Drive Repair?
Costs can vary wildly depending on the scope of the problem and whether you decide to do the repair yourself or hire a professional. To demonstrate, if your hard drive has basic firmware issues or has a failed circuit board, we offer a hard drive repair service for $60.
Another repair option is cleanroom recovery. This is where we recover data from failed hard drives resulting from head crashes and other mechanical issues. The estimated cost for this service is $787. While it might seem expensive on the surface, this is a surefire way to regain access to important files.
Hard Drive Repair is as Easy as 1-2-3
Outsource Data Recovery makes it easy to repair your hard drives. Simply, contact our customer care team to submit your project. Next, follow the directions we'll give you on how to send us your hard drive.
From there, our team of experts will examine your hard drive then provide a free quote based on solutions offered. And if you choose our services, we'll repair it within 10 business days then send it back to you. It's that easy! When the unthinkable happens and you need access to your files, partner with us! You'll be glad you did so.